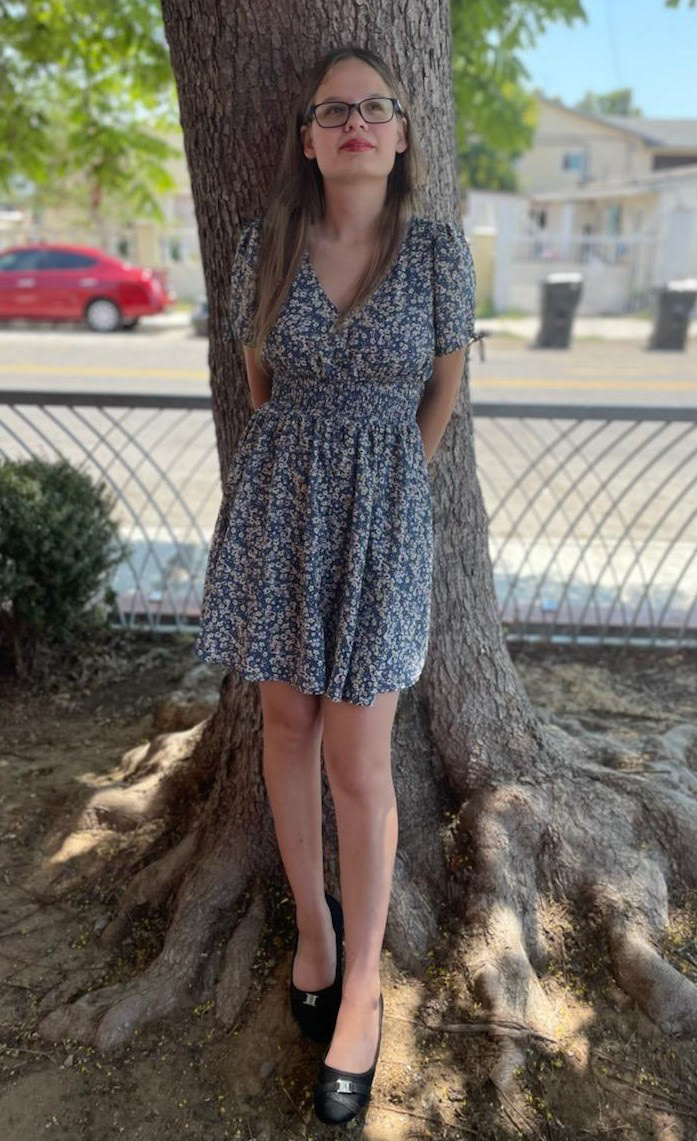 Everything Begins Somewhere
My name is Brisstina Rodriguez and I am a graphic designer from San Diego California. I graduated with an associate's degree from the San Diego city college graphic design program in the spring of 2021. Born and raised in city heights I am a mix of white, Mexican, and Cuban. I am fluent in English and Spanish. Like many others, I've gone through life not knowing what I wanted to do.  It wasn't until I took a design history class in college that I found my passion. I have always been creative and had a liking for art. Now I can share that with the world.
Growing up I helped my grandmother at the family business. Perhaps that is why I have taken the dive and started my own business. I can design many things such as business cards, packaging, websites, etc. I believe that there is elegance in simplicity. This belief applies to my Design work. 
My design philosophy is to create designs that are simple and functional. I believe that simpler designs capture one's imagination and lead to better experiences. 
​​​​​​​