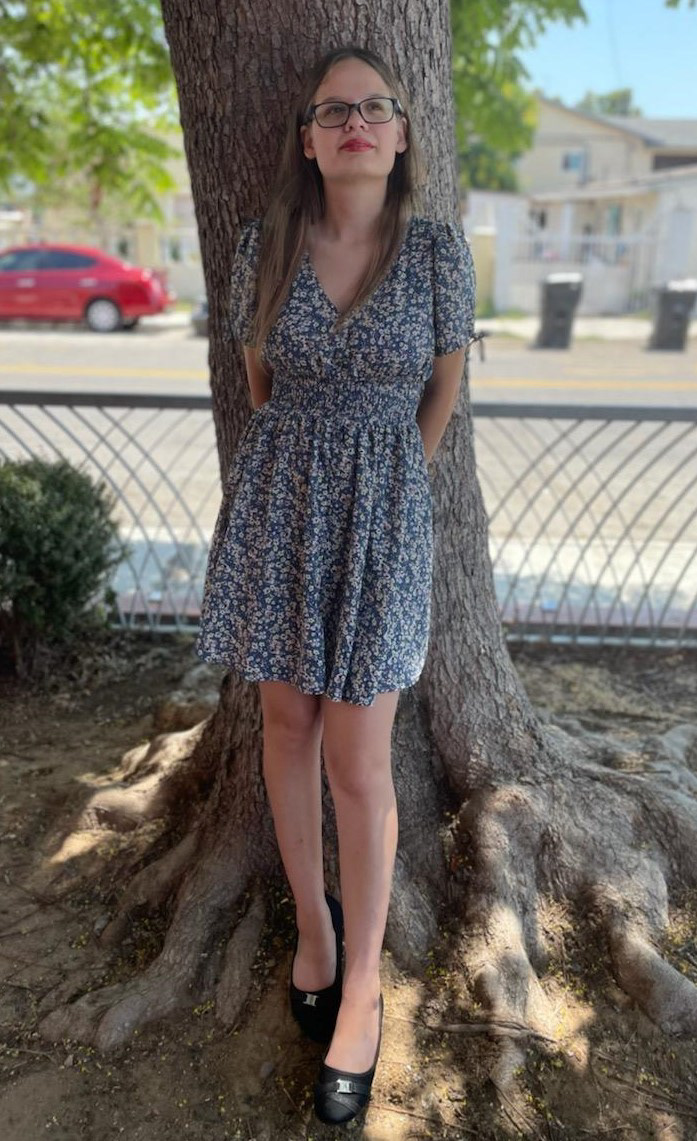 My name is Brisstina Rodriguez and I am a graphic designer from San Diego California. I graduated with an associate's degree from the San Diego city college graphic design program in the spring of 2021. Born and raised in city heights I am a mix of white, Mexican, and Cuban. I am fluent in English and Spanish. Like many others, I've gone through life not knowing what I wanted to do.  It wasn't until I took a design history class in college that I found my passion. I have always been creative and had a liking for art. Now I can share that with the world.
Growing up I helped my grandmother at the family business. Perhaps that is why I have taken the dive and started my own business. I can design many things such as business cards, packaging, websites, etc. I believe that there is elegance in simplicity. This belief applies to my Design work. 
My design philosophy is to create designs that are simple and functional. I believe that simpler designs capture one's imagination and lead to better experiences. 
Do you need a logo or a business card or do you need a thank you card or custom invitations for a party? I can design anything from digital to print to web and for both personal and commercial use.
 Just contact me so we can get started on your next project.
It is easiest to contact me Monday-Wednesday from 11-9. You can contact me via text as well as message me on social media.
RoyalBrisaStudio@Gmail.com